Keep Your Business Moving With a Solution That Enables Your Workforce to Work Anywhere Anytime
We are a digital transformation consultancy that has worked with Manufacturing businesses for over 30 years, we pride ourselves with excellent service right from the start. We are a SAP Business One partner, focused on empowering businesses just like you, with affordable business technology to gain greater insight into new and modern business efficiencies which will help businesses increase profits, customer satisfaction and growth.
Industry sector and SME experts, we selected SAP Business One to get our clients ahead of the game with a choice of tech environments, extensions or and industry configurations – designed to be deployed quickly, accurately and without fuss.
What makes us unique as a service provider in Yorkshire it is our commitment to deliver excellent service at every stage of the customer's journey with us, which has led to our family of loyal customers.
Our Commitment
We are committed to doing business differently, we want to give back rather than being seen as a company looking out for our own interests.
We will fund the events our selves so it won't cost our members to attend and we will make sure the events are packed with value.
To find out more, please get in touch at +443335779906 or fill through our chatbox below.
B1 Solutions's Badges
4 / 12 Badges Achieved

Members who have attended workshops on inclusion in the workplace and improving workplace mental health gain the inclusivity badge. To learn more about becoming a member of the Made in Group inclusivity campaign visit www.madeequal.com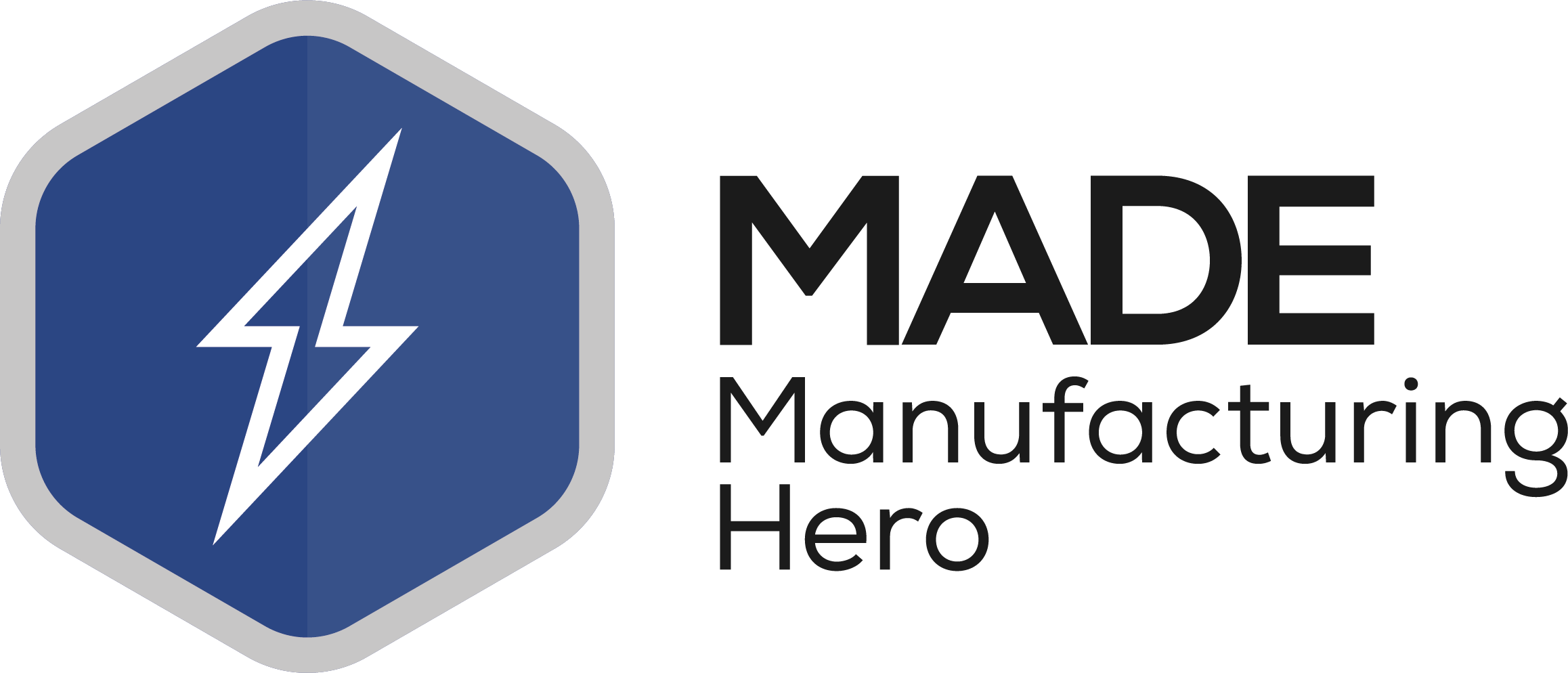 Awarded to members that have made an exceptional achievement, which includes some social good. Including those who showed support for "Backing Britain" and "Made Futures" projects through submitting articles to the respective publications.
Awarded to participants in the Made Futures virtual careers week – both exhibitors and speakers.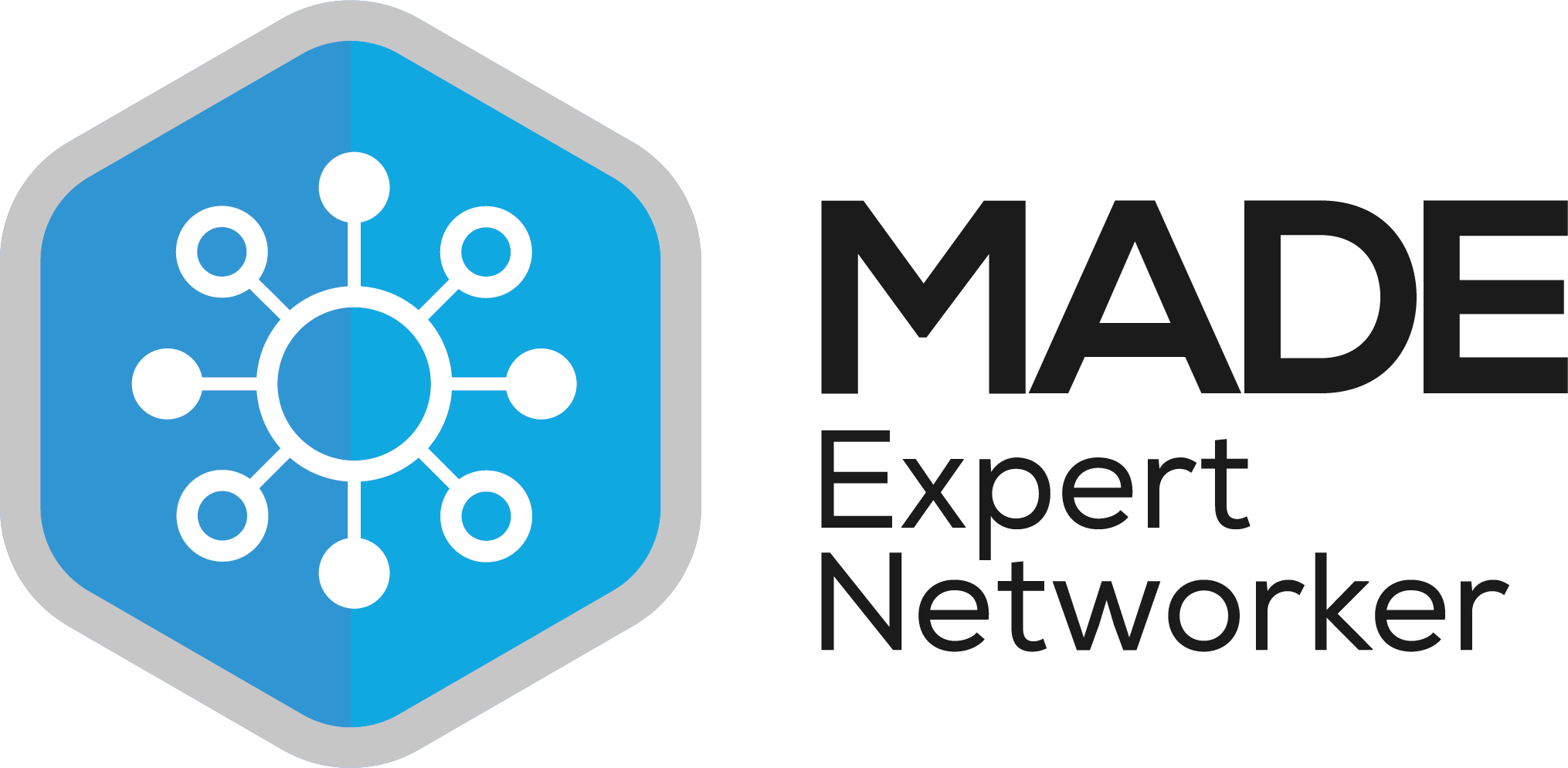 Awarded to members who have attend at least 6+ networking events in a year (starting from 2021).
Awarded to the first 100 members of the Made in Group.
The brand new "Made Green". More information on this is to follow soon.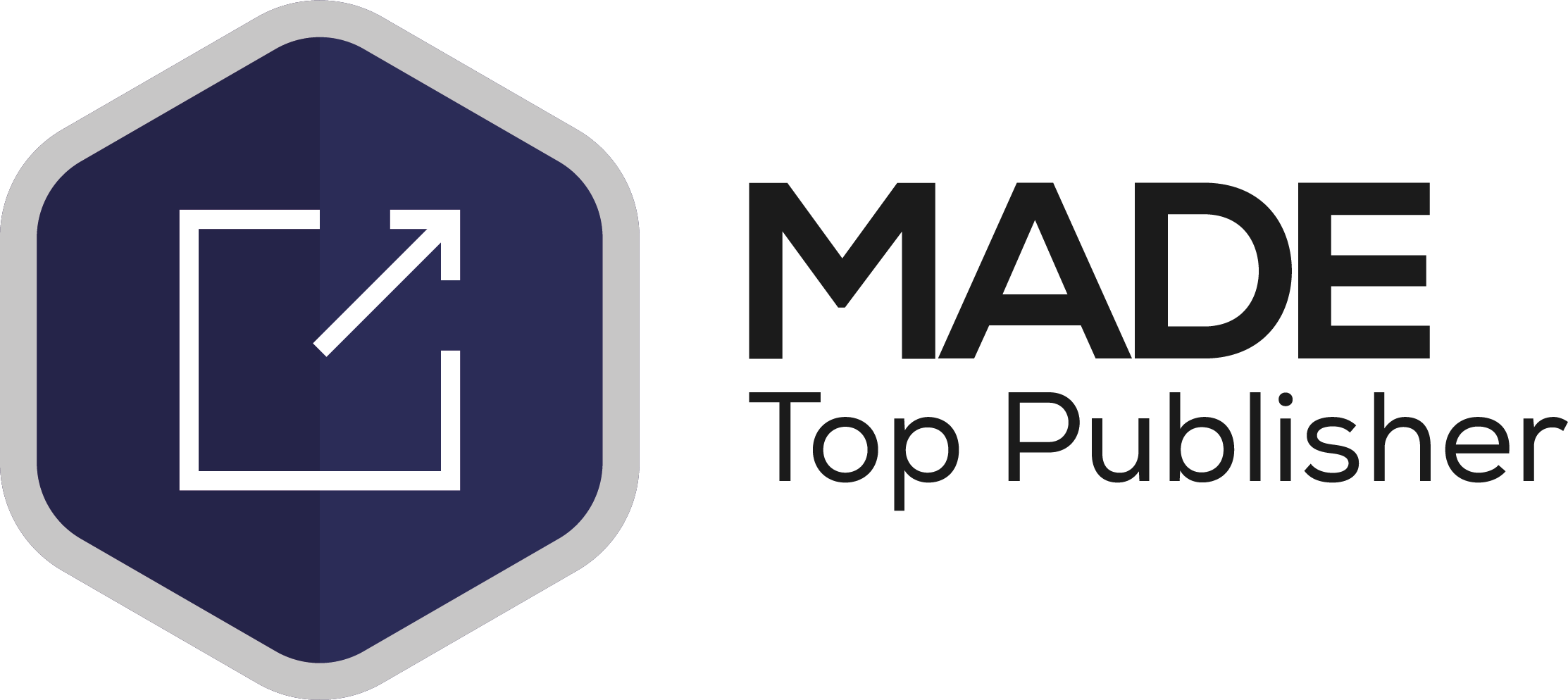 Awarded to members that publish at least 6+ articles in a year (starting from 2021).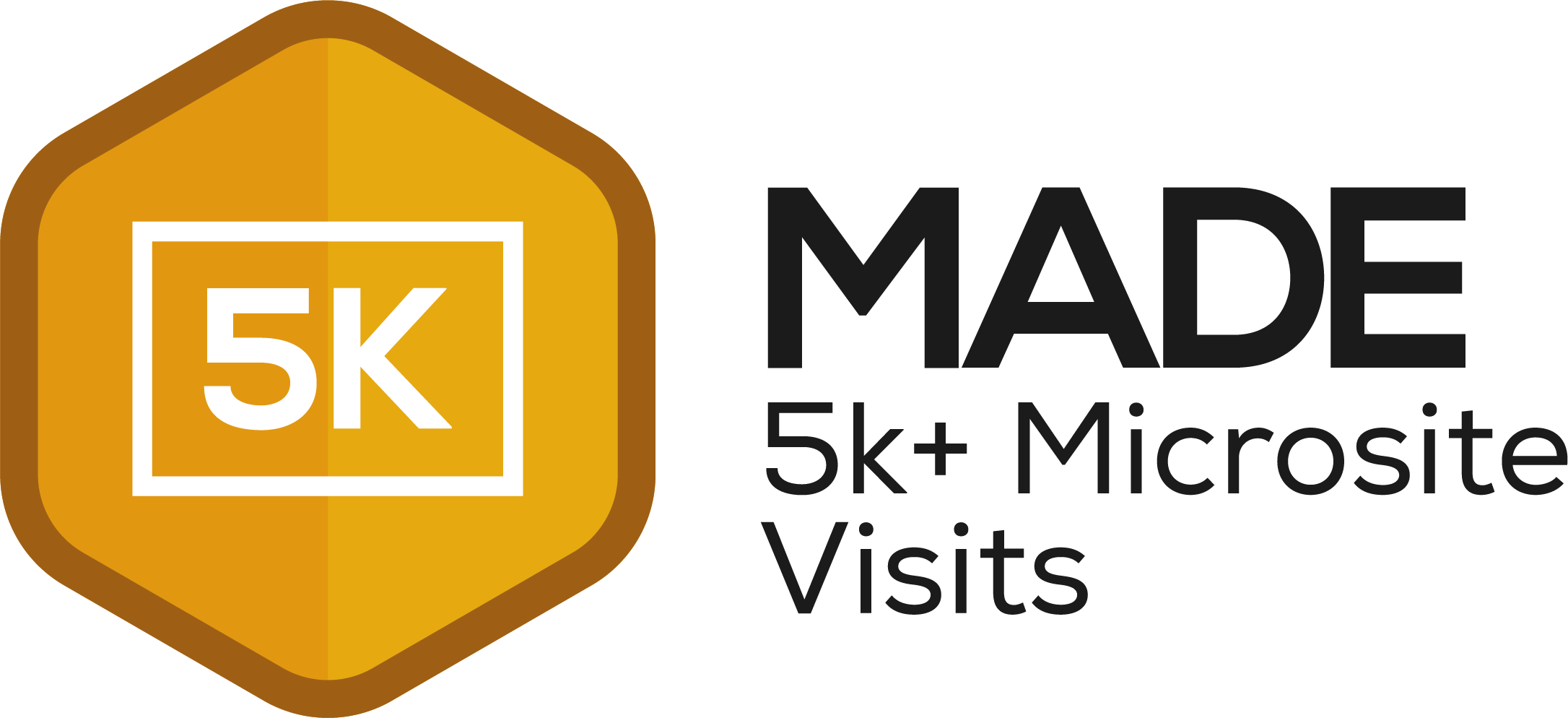 Members who have had at least 5k+ visits to their microsite.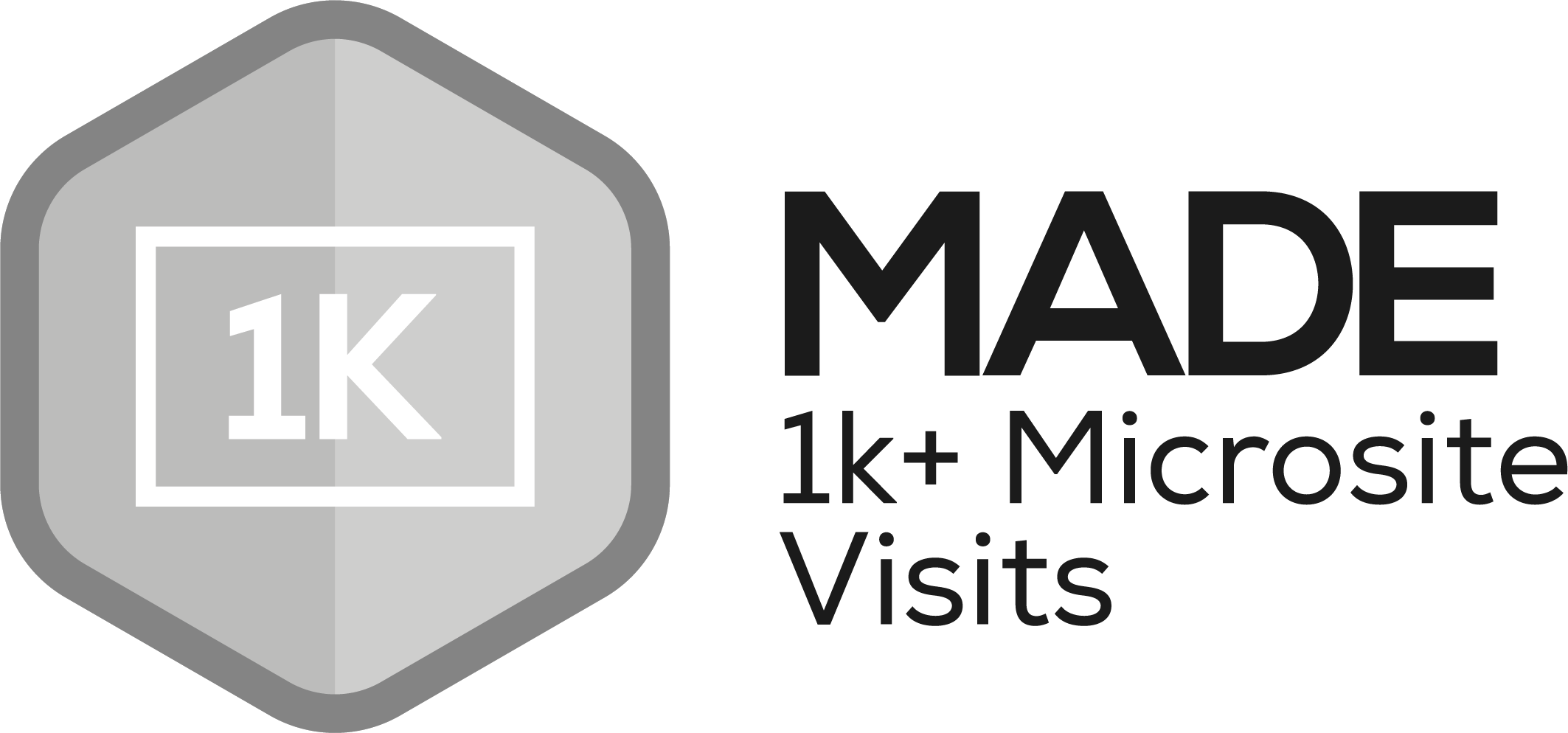 Members who have had at least 1k+ visitors to their microsite.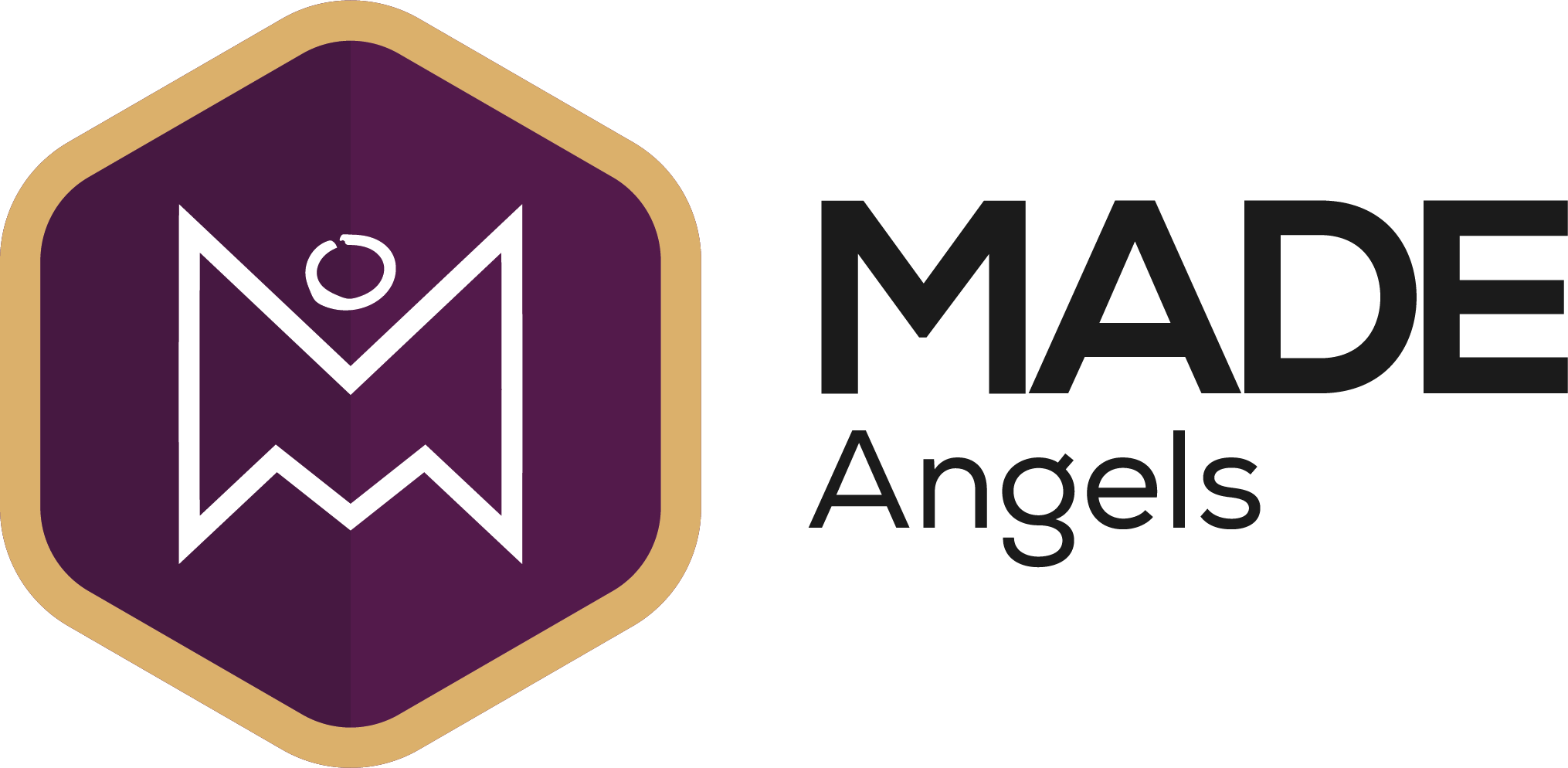 Awarded to members of the Made Angels investor network (this group meet up once a quarter).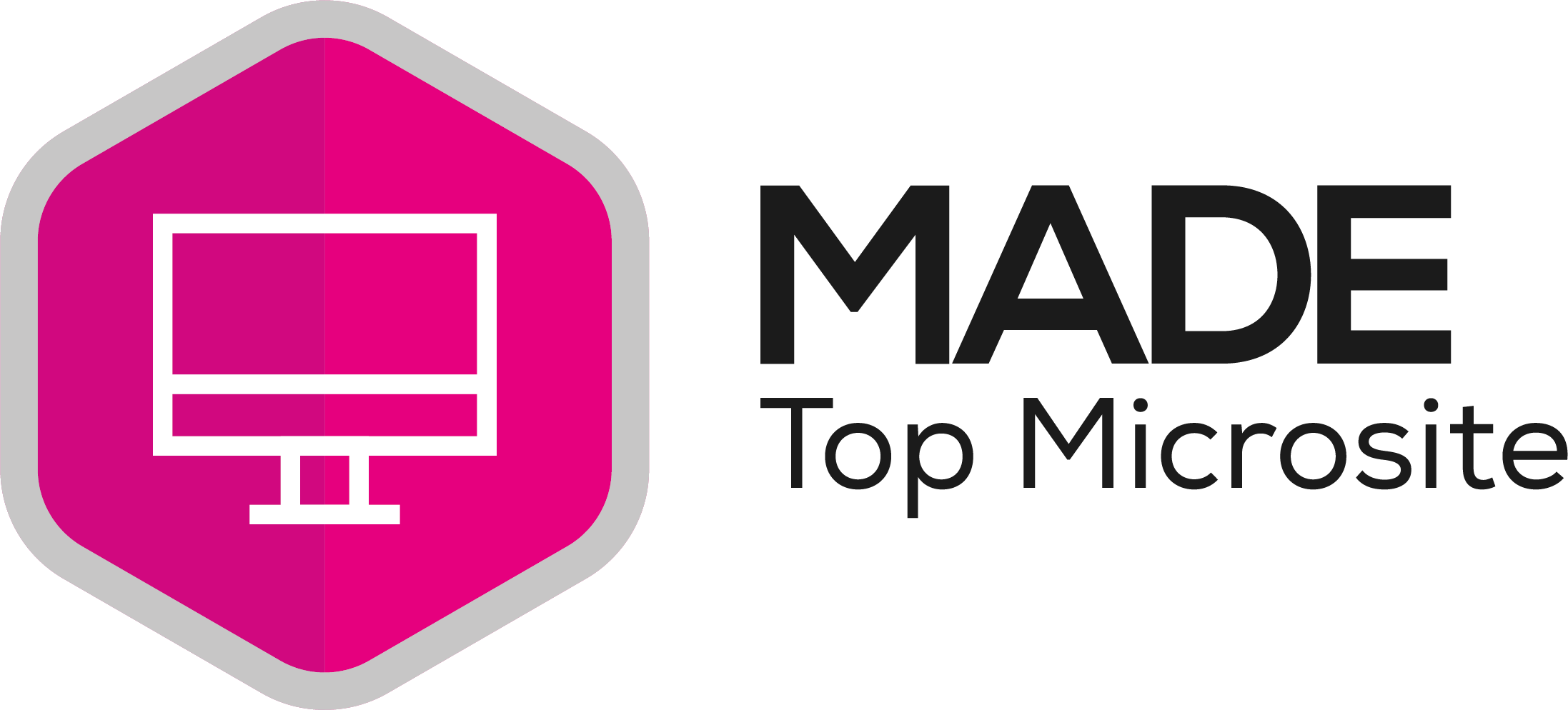 Awarded to all of the members that appear in the top #MicrositeOfTheDay post, as chosen by the digital communications team.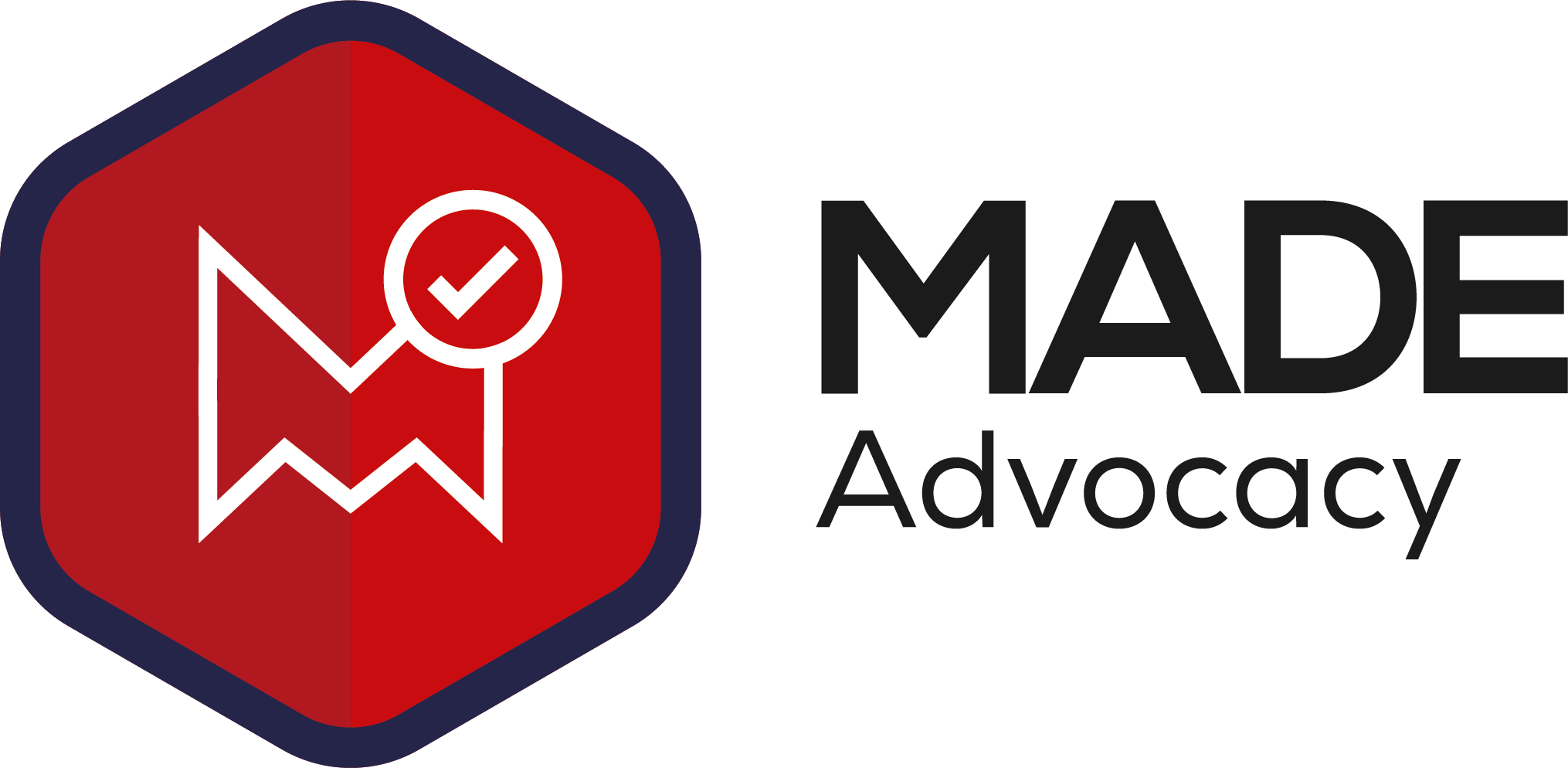 Awarded to members who have a "Member of Made" logo on their main company website, with a link going back to their microsite.
Services B1 Solutions Provide
SAP Business One
SAP Business One delivered by B1 Solutions
We are a Yorkshire based consultancy that specialises in helping businesses become more profitable, we do this in a number of ways and utilising a number of innovative tools, one being SAP Business One.
Anytime, Anywhere, On Any Device
On-premise, cloud or hybrid – we'll provide access to SAP Business One anytime, anywhere on any device. We offer a full portfolio of industry-apps, pre-built extensions and the choice of either SAP HANA or Microsoft SQL platforms.
Having a chat costs nothing!
We are a Yorkshire business looking to deliver excellent service, to achieve this we meet every potential client to really understand their business, their problems and help develop a cost effective solution that will help them to grow.
Learn More About B1 Solutions
Case Study - Steve Turner Operations Manager
"If we have ever had a problem there is always someone there on the phone to support us."

Watch the video here: https://b1sol.com/#feedback

- David Knibbs - Managing Director (Owner) at The Tofoo Company -
"It is fair to say without SAP the business wouldn't be where it is now."

Watch the video here: https://b1sol.com/#feedback

- Steve Turner - Operations Manager at Pulsar -
"...Smart solutions. Great support. Happy client."

- Neil Stocks - Right Action -
"impeccable support; highly knowledgeable, personable staff - always quick to respond."

- Phil Hirons - Evergrip Ltd -
Company Statistics
Company Stats
Available Anywhere, Anytime, On Any Device

Is it time all SME businesses need to consider themselves digital businesses?

SME wholesalers are still running legacy systems that won't integrate. See how B1 Solutions and SAP Business One are transforming ways of working

An event for successful manufacturers